Finding value
& making it count
The early bird catches everything
From the outset of the procurement process, we focus on finding ways to add value to a project. From identifying opportunities for off-site manufacture to anticipating where modularisation can make an impact, we endeavour to maximise safety and quality and save you time and money.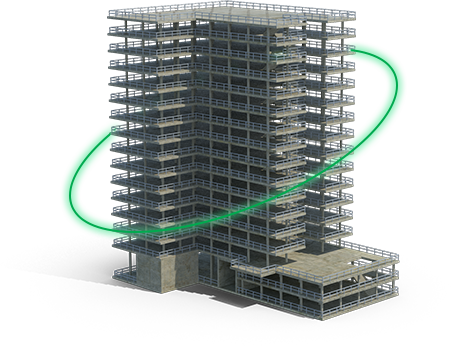 Research & Development
The use of visual and digital construction technology is part of our culture, leveraging the value of improved co-ordination, project collaboration and the planning of our projects. Our desire to constantly evolve, developing new solutions through our in-house research and development team is underpinned by our years of experience.
Leaner, more efficient delivery

We take a proactive approach to short-term LEAN planning using 'Last Planner'. This approach enhances program security, de-risks projects, and reduces labour and material waste.
We are members of LEAN Construction Ireland

Experience – Innovation on Projects