Go Further | Build Smarter
Our Approach
One of Ireland's leading construction companies
Every project is an opportunity for us to Go Further | Build Smarter for our clients. We have forged our reputation for uncompromising quality and service by delivering excellence across diverse sectors, using industry-leading technology and dynamic, modern construction techniques.
Mindful of the Environment
Sustainability is at the heart of how we manage projects, ensuring that we shape Ireland's landscape in ways that help safeguard its future.
Invested in the Future
We want to future proof what we do. So we're always seeking to improve project delivery, particularly in the areas of technology, innovation and sustainability. We work closely with our clients and supply chain to achieve the highest standards, while ensuring the safety of all involved.
Over 70 years of the 'The John Paul Way'
From our beginnings in 1949, we have been uncompromising in our dedication to quality and service, with an owner led 'hands-on', collaborative approach and a genuine commitment to delivering value and excellence.
We call it 'The John Paul Way' and it has seen us forge strong partnerships and long-lasting relationships with clients, industry professionals and our supply chain.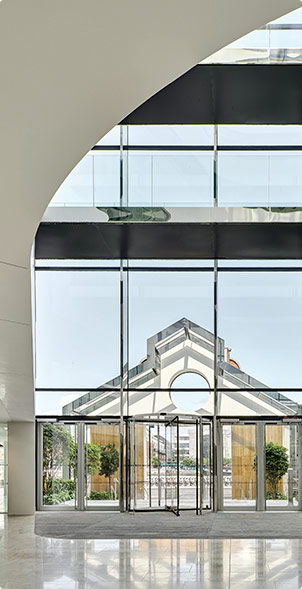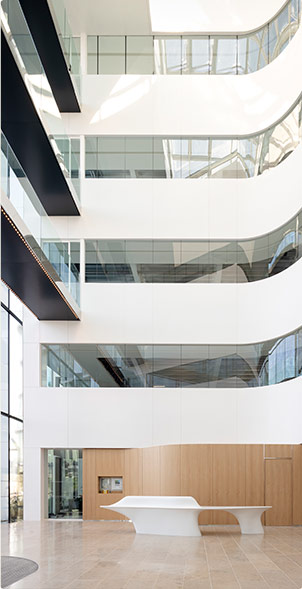 Going further every day
'The John Paul Way' is about delivering projects to the highest standards in a spirit of co-operation and mutual respect. We always seek to anticipate clients' needs and expectations and wherever possible, to exceed them.
As one of Ireland's leading construction companies, we are proudly building landmark developments and critical infrastructure country wide and beyond.
The health, safety and wellbeing of our people and the public always comes first.
We believe in ensuring that the impact of our projects on local communities and the environment is a positive one.
Our mantra of quality work, quality service runs through everything, from project inception through construction, handover and aftercare.
We harness the power of digital technology to improve outcomes and reduce project duration and cost.
Wherever possible, we adopt innovative approaches, techniques and methods that benefit both the project itself and our clients.
a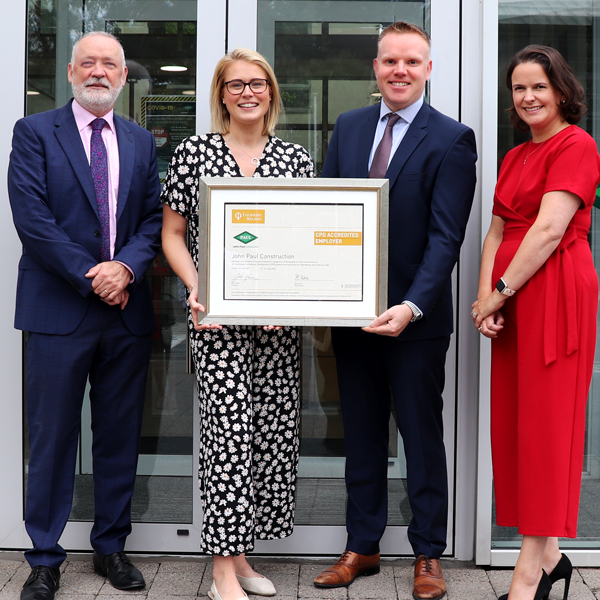 Being part of industry bodies, organisations and schemes gives us the chance to contribute to our industry on many levels.