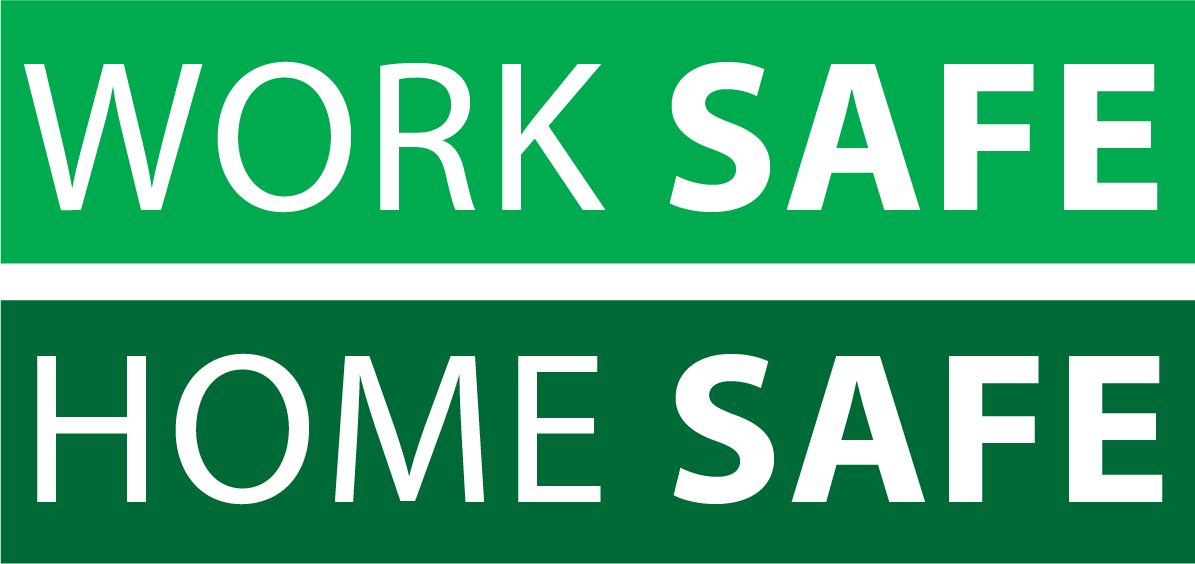 Four Words.
One Goal.
'Work Safe, Home Safe' is the one objective we will never lose sight of.
These four simple words underpin everything we do. At John Paul Construction, we believe safety goes beyond physical safety and encompasses the mental wellbeing of all our staff, our supply chain and everyone affected by our work.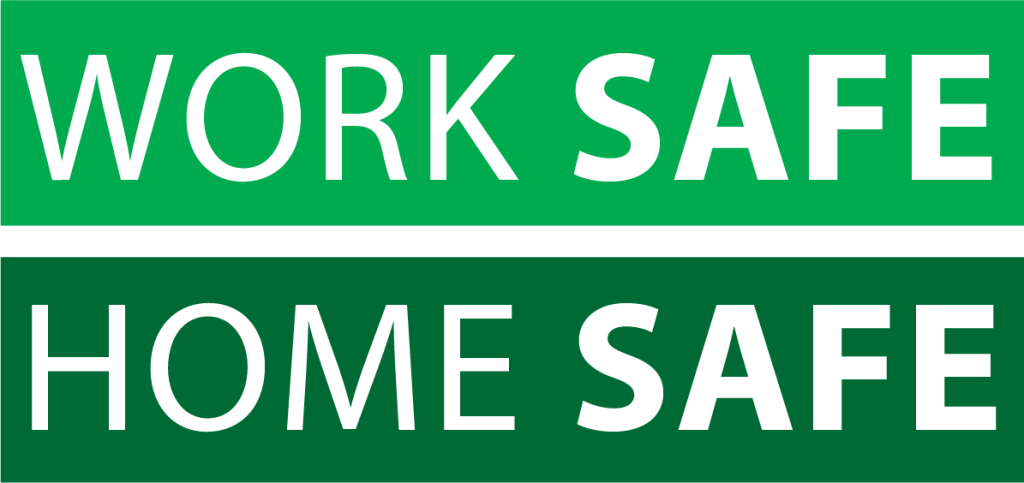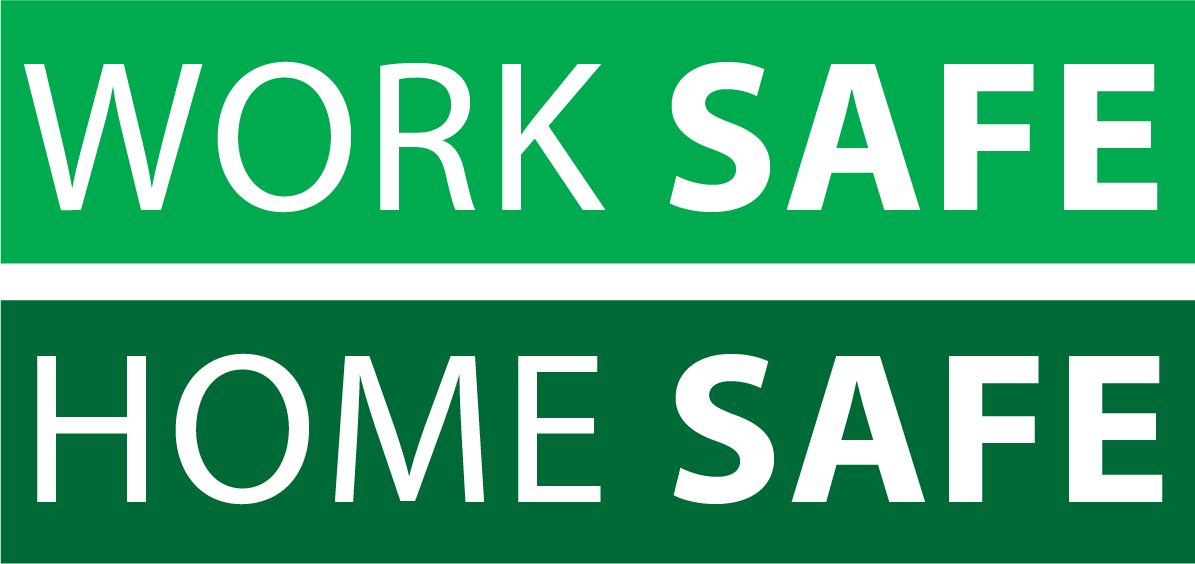 Safety is our number one priority. It is the first thing our teams think about when they get on site. And the first meeting every Monday morning for our leadership and senior management has just one item on the agenda – safety.
SAFETY ACROSS ALL PROJECTS
Health Matters

We cannot achieve our goals, or those of our clients, if our people are not at their best. So we continually educate and empower them to build and maintain good general health and wellbeing.
This extends to our support of the Lighthouse Club – the charity which promotes mental health in our culture and across the industry – and to having mental health first aiders on all projects and EAP services in place for employees.
Policy &
Accreditation
Downloads