The quality of our work defines us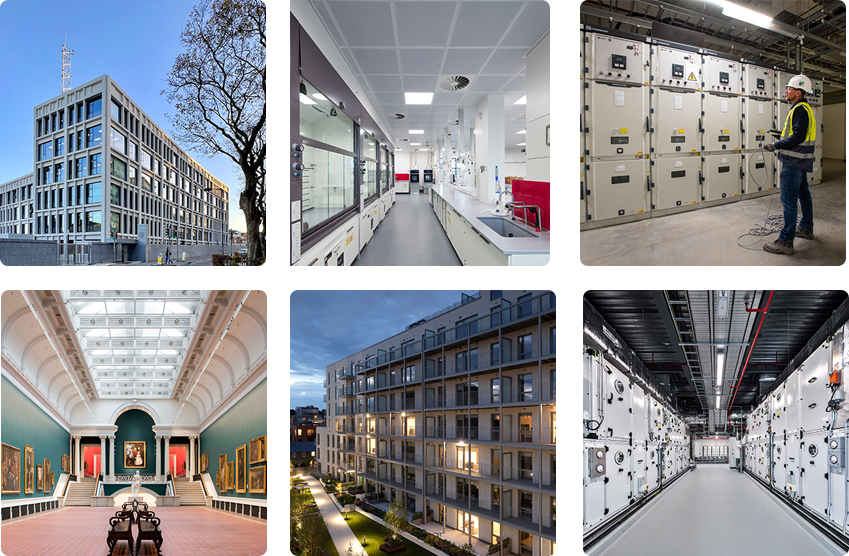 Quality Front and Centre

We strive for the highest quality in everything, from the relationships we build to the landmark projects and critical infrastructure we deliver – always living by our values of Excellence, Respect and Teamwork.
Our goal is to add value for the client at every step. We do that by bringing our considerable experience and deep industry knowledge to not just the tender stage, but throughout the life-cycle of a project, from the quality of material selection to ensuring greater programme certainty.
Setting Standards
We aspire to be industry leaders in all aspects of our work, especially the quality delivery of our projects. Quality is at the very core of what we do, and customer satisfaction is paramount.
To ensure that we consistently and constantly deliver on our commitment to quality, we challenge ourselves to meet the highest standards of construction execution and delivery on all our projects.
We do this by utilising our lessons learned, actively leveraging our project experiences, and striving to raise the bar always.
We foster a culture of continuous improvement where our people are constantly learning, evolving and driving betterment.
To ensure we are always improving on what's gone before, we actively foster a willingness to learn from experience and then share those insights throughout the organisation.
LEARNING
EVOLVING
INNOVATING
Policy and Accreditation
Downloads