Equal Opportunity
We fully embrace the right of all employees to work in an environment where they have equal opportunity and where everyone is treated with dignity and respect. Our HR policies and procedures are constantly reviewed to ensure that everyone's talents are recognised and realised to their full potential.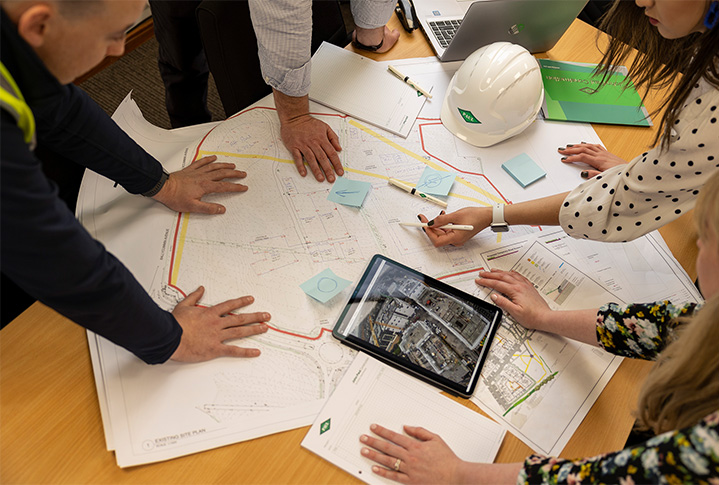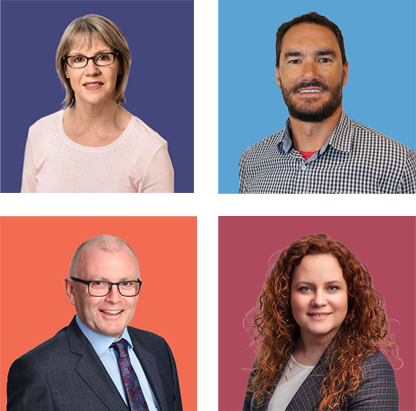 Diversity

Our recruitment, training and promotion practices ensure a diverse workforce that is representative of the communities in which we operate. We are proud to have more than 28 nationalities within our directly employed workforce, and this will continue to grow as we further expand our international recruitment processes.
Inclusion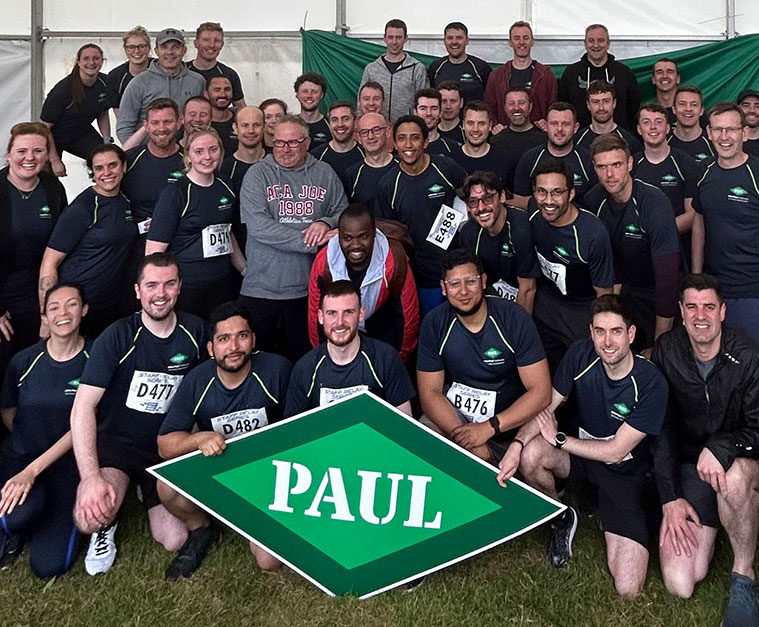 EQUALITY
DIVERSITY
INCLUSION
All HR practices are reviewed annually in line with our ethos of nurturing a diverse and inclusive workplace. We take positive action if under-representation of any group is identified in our recruitment, training and promotion practices.
We look to experts to help us excel. For example, the Irish Centre for Diversity has provided training for our senior leadership team and managers to build awareness and identify best practice for progressive diversity policies.
And our work is paying off. In 2022 we were delighted to win the Investors in Diversity Silver Award. We also demonstrated our commitment to EDI (Equality, Diversity and Inclusion) by signing the Construction Industry Federation's (CIF) Diversity and Inclusion Charter, launched in 2019, which enables us to measure our practices, policies and procedures against a set of diversity and inclusion standards and to access support from CIF's training department where required.
Internally we have established a Diversity and Inclusion Committee, whose job it is to ensure we achieve our EDI goals.
We have achieved the Investors in Diversity Silver Award
Women in Construction
We are dedicated to improving the gender balance within our company as we recognise greater female participation brings a broader outlook and different perspectives, leading to a more inclusive and creative workplace.
Through various industry initiatives such as the CIF Careers campaigns in schools, we actively promote construction as a viable and rewarding profession for women. And because great role models are key, women within the company take part in these initiatives to highlight how they have carved out successful careers they thrive in.