We believe every project is an
opportunity
for us to improve on what's gone before
Going
Further
The 'John Paul Way' means always going the extra mile to deliver projects to the highest standards. Our success is built on our uncompromising dedication to quality and service.
From the outset of a project to its conclusion, we're driven by one simple question: 'How can we do this better?'
Work Safe Home Safe

These four simple words inform a safety philosophy and focus that we have embraced throughout the organisation.
Safety is everything. Our rigorous safety measures and processes are aimed at ensuring that everyone who comes into contact with our operations works safely and gets home safely. Every day. On every project.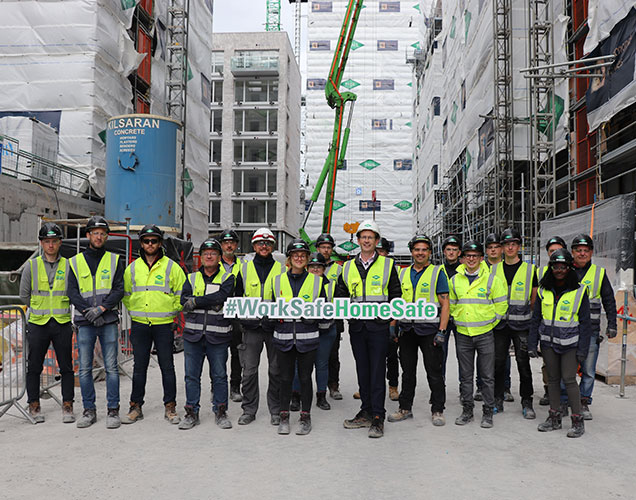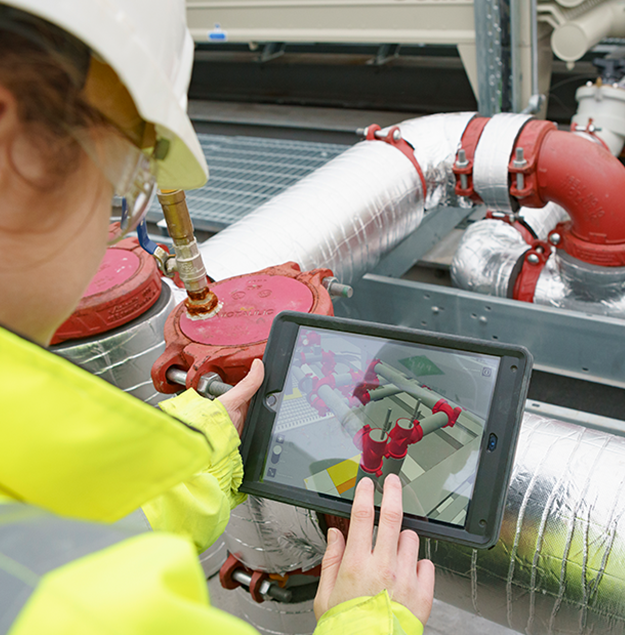 Excellence
We continually strive for excellence in all that we do. Every day we challenge ourselves to do better and be better for our clients and our people.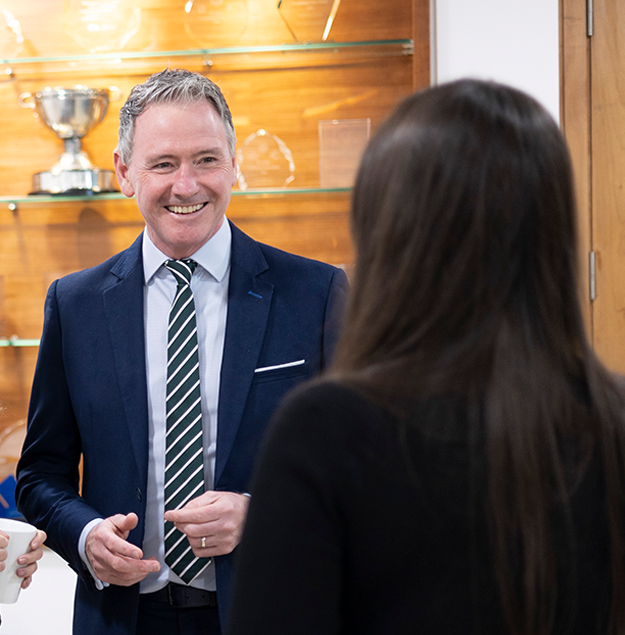 Respect
In all our dealings with clients, colleagues and suppliers and the environment in which we operate, we are guided by the principles of respect, integrity and fairness.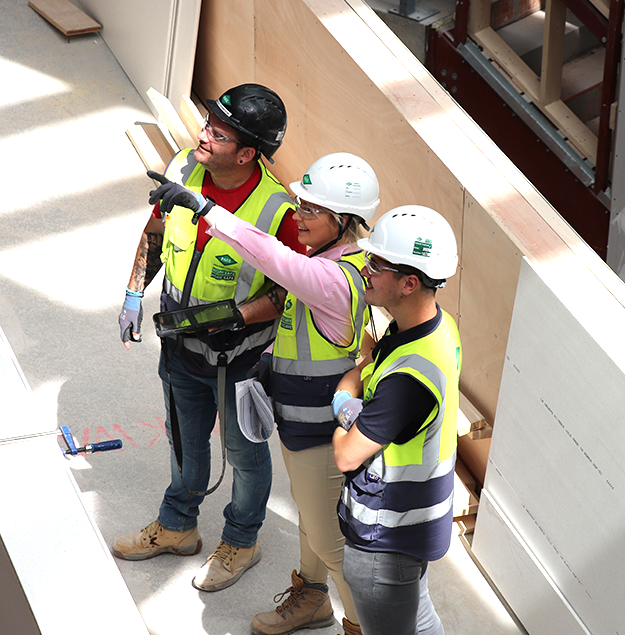 Teamwork
Great teamwork, with consistent, clear communication and support, is focused on delivering a positive experience for customers throughout a project.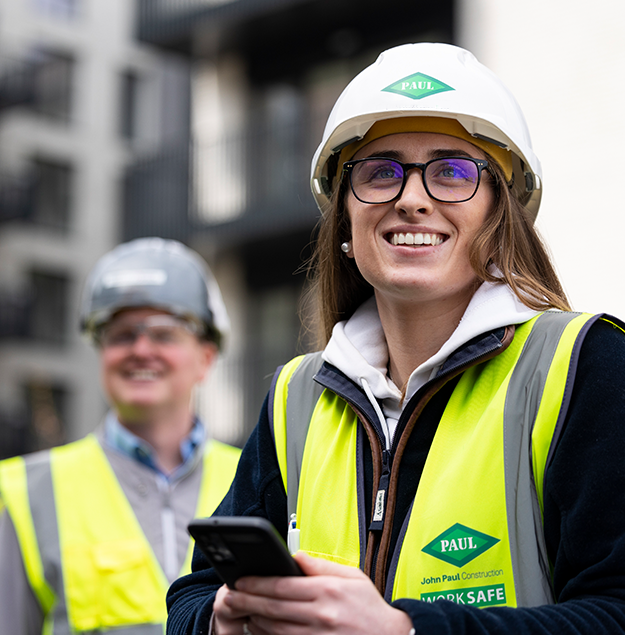 Responsive
We don't simply react to challenges or complexities that arise. We respond using all our knowledge, experience and skill to ensure the right decisions are made quickly and transparently.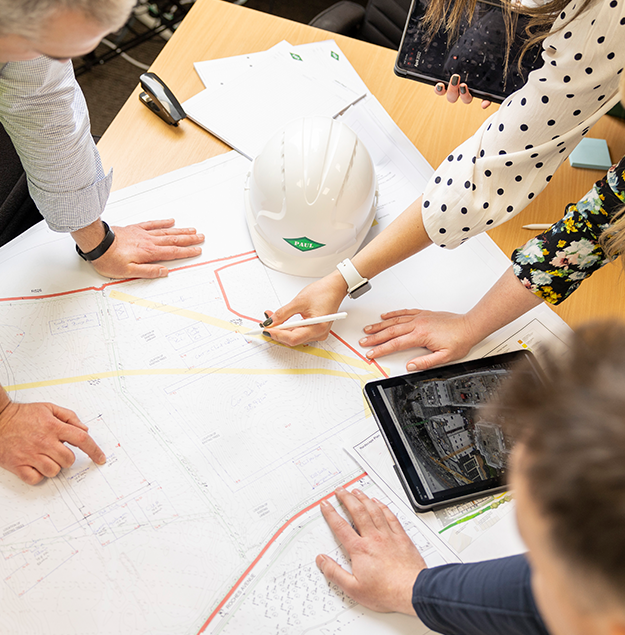 Collaborative
The power is in the collective. To ensure the best possible outcomes, we value input from our clients, our team and our supply chain.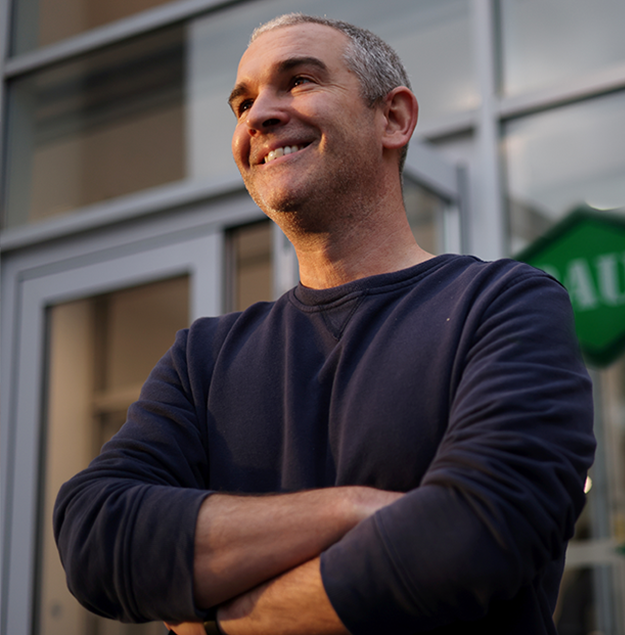 Passionate
We love what we do. If anything, our enthusiasm only intensifies as a project progresses.
Connect with us
Whether you wish to learn more about our expertise in a particular sector, or are interested in gaining a better understanding of working with us, please contact us and we will respond as soon as possible.