University Hospital Galway – Radiation Oncology Centre
Construction of a new state-of-the -art Radiation Oncology Centre on the grounds of University Hospital Galway
Project Overview
Our works comprised the construction of new radiotherapy treatment facilities and associated site works. The site was previously occupied by the Adult Mental Health Unit (AMHU) and the link to the Paediatric Unit. These buildings were demolished under a separate enabling works contract to allow construction of the Radiotherapy Oncology development.
The works comprised the construction of a three-storey Radiation Oncology Centre of approximately 8,340m² gross floor area, including a deep plan atrium, administration areas, entrance, reception and waiting area, bunkers for six linear accelerators (two of which were shelled out) and support accommodation, a Brachytherapy suite, two CT simulator suites, a shelled out area for a future MRI suite and a 390m² ground floor single storey enclosed link connecting to the existing single storey link corridor at the north of the site, along with associated alterations to existing buildings and site works.
All works were carried out on a busy operational acute hospital campus. Hospital activities remained fully operational at all times during the works and rigorous infection control protocols, to minimise the creation and spread of dust, were strictly adhered to.
Key Features
New three-storey Radiation Oncology Centre
Provision of new patient carpark with 38 car parking spaces
Six LINAC Bunkers (Radiotherapy Treatment Vaults), High Dose Radiation room and Superficial Treatment room, constructed in in-situ reinforced concrete
The entire project was managed and delivered through BIM
2023 Irish Construction Excellence Awards - Healthcare Project of the Year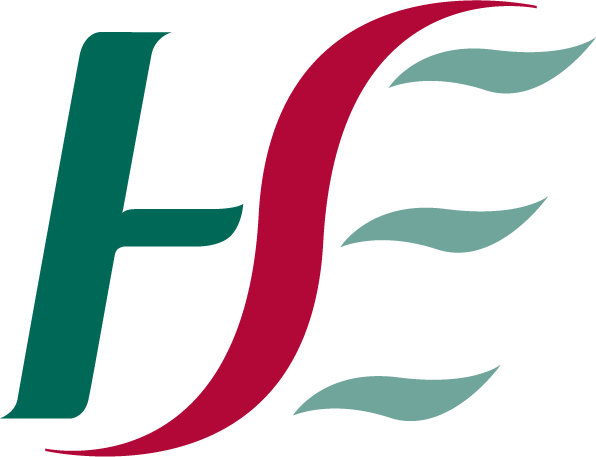 Project Team
Client:
Health Services Executive
Architect:
MCA Architects
Quantity Surveyor:
Turner & Townsend
Structural Engineer:
T.J O'Connor & Associates
M&E Consultant:
Ethos Engineering
Project Details
Contract Value:
€33 Million
Floor Area:
8,340m²
Duration:
22 months