The conservation, restoration and refurbishment of Albert Quay House, a protected structure, located on Albert Quay, Cork.
Project Overview
This project comprised of the conservation, restoration and refurbishment of the Albert Quay House – a protected structure on Albert Quay in Cork.
This involved the temporary removal of the protected boundary wall, which we rebuilt to the original. We restored what existing windows we could and removed, restored, painted and reinstalled the metal railings as well as repairing and restoring the roof.
We cleaned and treated the existing limestone façade, which played a big part in restoring the building to its former glory.
This development won the Best New Development Award at the 2006 Cork City Centre Better Building Awards.
Key Features
Four storey commercial offices above basement carpark on a historical city centre site
Restoration and refurbishment of protected Albert Quay House
2006 Cork City Centre Better Building Awards - Best New Development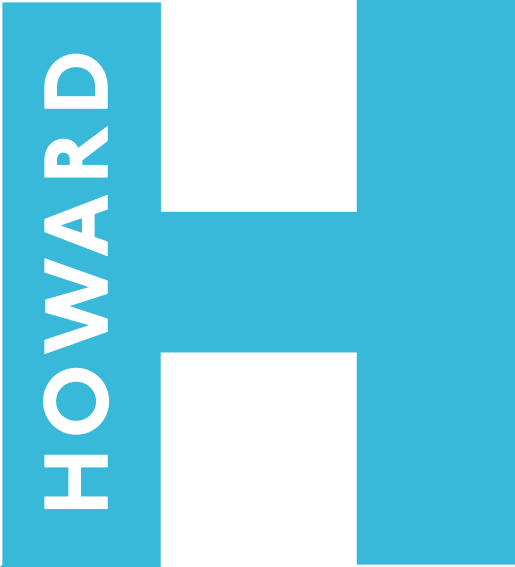 Project Team
Client:
Howard Holdings & Enterprise Ireland
Architect:
Scott Tallon Walker
Quantity Surveyor:
Nolan Ryan Tweeds
Structural Engineer:
Walsh Goodfellow
M&E Consultant:
PM Group
Project Details
Contract Value:
€13.6 Million
Floor Area:
4,900m²
Duration:
13 months