Refurbishment and restoration of the existing three-story over basement historic Exchange building and construction of the new seven-storey Fashion House building along with a glass link bridge connecting both buildings.
Project Overview
The Hard Rock Hotel comprised the redevelopment of the former 'Parliament Hotel' and adjacent 'Fashion House' in Temple Bar, into a trendy 4-star hotel under the famous Hard Rock Hotel brand.
The project included two blocks separated by a new first floor foot bridge spanning the road below. The front block facing Dublin Castle included the refurbishment of the existing building to create 51 new bedrooms across three floors, including the new Zampas restaurant and Rock Shop on ground floor, and basement level kitchen and plant rooms. Works included strengthening to existing floors, lowered basement level and careful restoration works to the façade, roof and ornate plasterwork.
The rear block included the demolition and rebuilding of a new RC structure housing 69 bedrooms spread across six floors with ground floor reception and plant rooms, and the Rock Suite with private balcony at upper levels. With its prominent location in historic 'Dubh Linn', excavation was carefully monitored by the archaeological team with some finds of interest discovered. The high-specification edgy finish was complimented at completion with the installation of the famous Hard Rock memorabilia.
Key Features
Design and build contract comprising the redevelopment of the former 'Parliament Hotel' and adjacent 'Fashion House' into a 4-star hotel
Fitout including installation of major plant, mechanical and electrical infrastructure services
Bars and restaurants as well as interior design showcasing iconic music memorabilia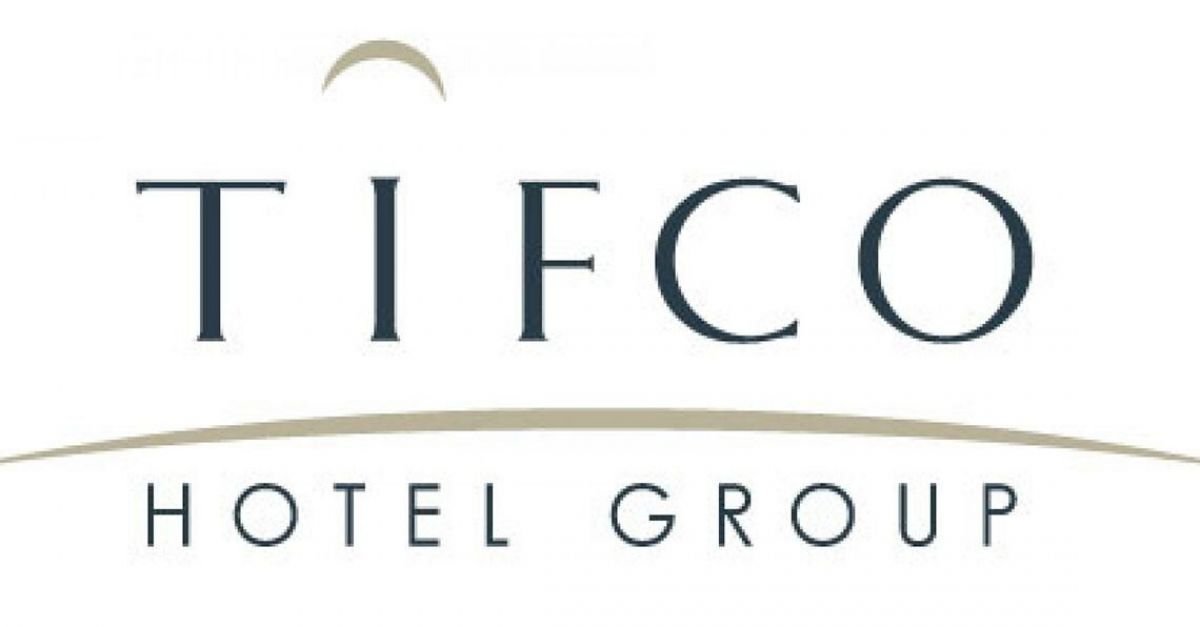 Project Team
Client:
Tifco
Architect:
Consarc Design Group
Quantity Surveyor:
Consarc Design Group
Structural Engineer:
MCR Consulting Engineers
M&E Consultant:
Caldwells Consulting
Project Details
Contract Value:
€24.6 Million
Floor Area:
5,700m²
Duration:
20 Months