Sysco / Pallas Foods Distribution Centre
Design and construction of a major retail distribution centre comprising refrigerated and dry warehousing with high-specification office space, along with extensive siteworks on a 40-acre site.
Project Overview
A design and build contract on a 40-acre site, which includes a 32,858m² retail distribution centre consisting of a 15,000m² steel-framed state-of-the-art refrigerated warehouse (-29°C to +7°C), 12,853m² dry warehouse, 2,260m² high-specification office space fitout and 183 truck bays and parking for 330 cars. Works also included a separate truck maintenance and refuelling facility.
Substantial civil engineering works were required, including 125,000m³ of earthworks, 53,000m³ of lime and cement stabilisation, 48,000m² of paved areas, 5,500m² of drainage attenuation ponds, 1km of access roads, and extensive utility works.
Key Features
Design and build contract
32,858m² retail distribution centre
Structural steel frame clad with insulated wall and roof cladding panels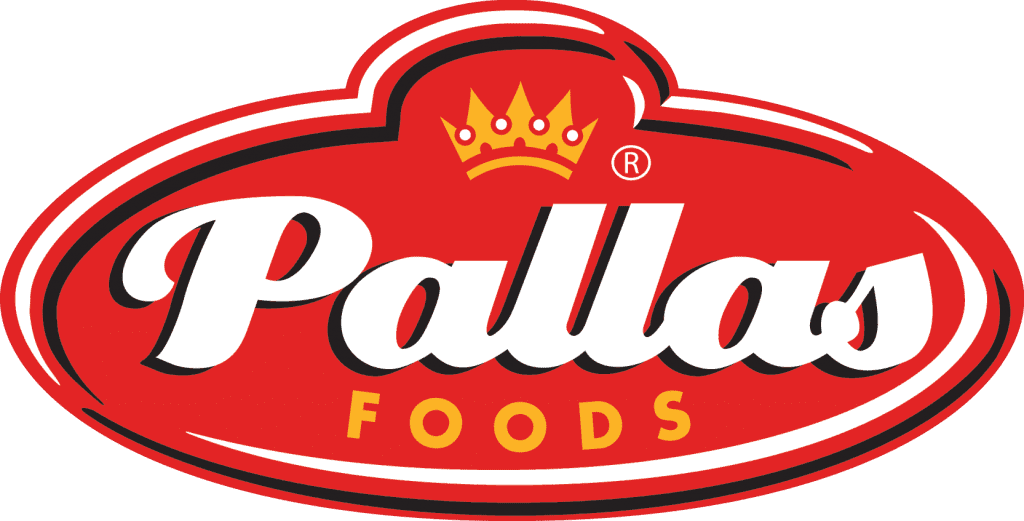 Project Team
Client:
Sysco / Pallas Foods
Architect:
TOT Architects
Structural Engineer:
PUNCH Consulting Engineers
M&E Consultant:
Ethos Engineering
Project Details
Contract Value:
€45 Million
Floor Area:
32,858m²
Duration:
16 months