Corporate headquarters to house Ryanair's commercial, customer service, IT, legal and marketing departments at the Concourse Building, Airside Business Park, Co. Dublin.
Project Overview
The project involved the commercial office fitout of two blocks (five and four floors over a single basement car park) for Ryanair's Corporate Headquarters, consolidating all management and corporate administrative activity in a single location. The building accommodates all staff other than those working directly in flight maintenance. Flight operations and engineering for the 320+ aircraft fleet are managed 24/7 from the building as well as IT for the full Ryanair operation and training.
The Cat A and B fitout involved the construction of a full canteen and break out areas with aeronautical themed elements such as propellers, replica biplanes, along with other internal facilities. Fitout of the existing entrance atrium provides a dramatic setting for large LCD screen displays and a reception desk, made in part from recycled aircraft fuselage.
Works also included the installation and integration of complex mechanical, HVAC, electrical, ICT, security and lift systems. The fitout and layout needed to provide for business change and growth over time with functional group size and adjacency vital to the efficiency and quality of work.
The fast-track programme was completed in a busy live campus and our contract included the coordination of all fixtures, fittings and equipment.
Key Features
Cat A and B fitout of the existing building and cores as well as the construction of new-build additional space for canteen and other facilities with a total internal floor area of 9,000m²
Extension to the undercroft and new access bridge to the existing building along with external works
A slide from first floor to ground reception area also formed part of the atrium fitout
Bespoke joinery and furniture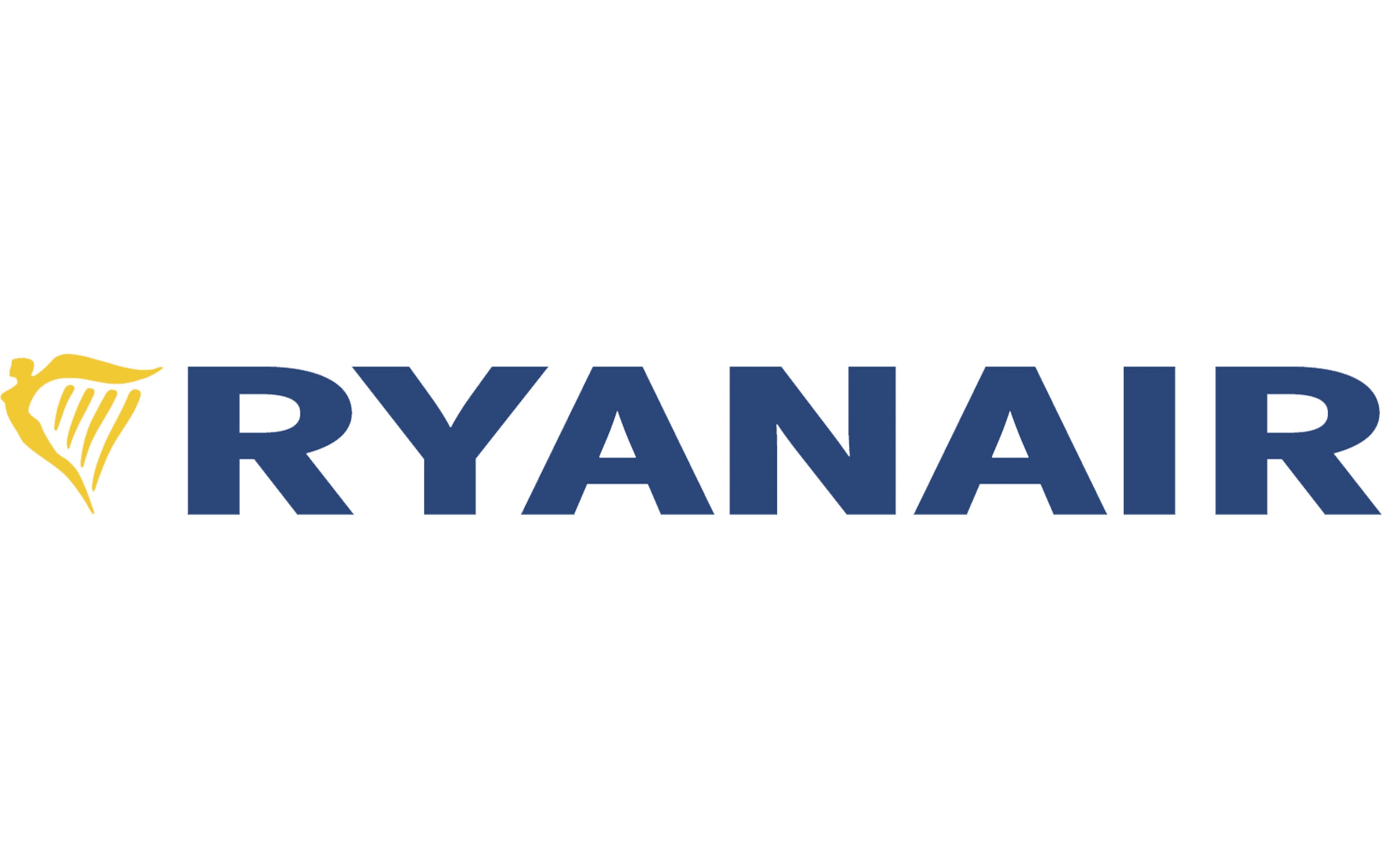 Project Team
Client:
Ryanair Ltd
Architect:
Henry J Lyons Architects
Quantity Surveyor:
AECOM
Structural Engineer:
BBA
M&E Consultant:
Ethos Engineering
Project Details
Contract Value:
€5.9 Million
Floor Area:
8,750m²
Duration:
8 months