Enson Works – Centre of Refurbishment Excellence (CoRE)
The contract comprised the Grade 2 listed refurbishment and structural repairs for the Stoke on Trent City Council in partnership with Stoke on Trent College of the disused Enson Works pottery site.
Project Overview
The Centre of Refurbishment Excellence (CoRE) project comprised of the Grade 2 listed refurbishment and structural repairs of the disused Enson Works pottery site and repairs to four of the kiln chimney stack with one requiring to be demolished and rebuilt.
The 1,500m² project provides additional facilities as part of a national centre for the advancement of sustainable refurbishment, becoming an authoritative training and research facility for innovation in retrofitting technologies.
The original two-storey pottery building consisted of a traditional cast iron steel frame clad with nine inch brickwork throughout and original steel 'Crittal' windows. The building was constructed around four, originally 'pot belly', brick kilns used in the manufacture of potware. The ground floor was constructed from original cobbled sets, with the first floor a combination of barrel vaulted brick construction with a traditional concrete screed and brick floors to the first floor. The roof consisted of 1930's in-situ reinforced concrete floors covered with felt and lead. Our project required us to convert this building into a modern educational facility for the Building Research Establishment in partnership with Stoke City Council.
The scope of our works included the local underpinning of the foundations and ground stabilisation through PU injections to the majority of the building and kiln foundations. The original windows were all removed and faithfully restored, powder coated and reinstated by a specialist contractor. The brickwork to the building and all of the kilns was raked out and pointed both internally and externally and lime mortar was used to match the original mortar colour. The steel frame, which was badly corroded and structurally unsound, was shot-blasted in-situ and plated up or new steel added to reinforce the original frame.
The barrel vaults in some areas had collapsed and required the removal of the concrete topping and bricks and reinstatement of the brick vaults and concrete to the first floor using resin fixed pins to support and retain the brick soffits. One of the kilns had become unstable and was at risk of collapse due to substantial deformation. The kiln was surveyed using laser technology, removed, and reconstructed to the original assumed dimensions using the original brick and reclaimed brick all in lime mortar to match the existing. This was the first time a kiln of this type had been built in the area in over 100 hundred years.
The original stone cobbled floor was removed throughout, new drainage and insulated concrete floors installed, before reinstating the original cobbles. All of this was finished with a large contemporary glazing section to bring the building up to date.
Key Features
Grade 2 listed refurbishment and structural repairs
The centre provides additional facilities as part of National Centre for the Advancement of Sustainable Refurbishment, an authoritative training and research facility for innovation in retrofitting technologies
Local underpinning of the foundations and ground stabilisation
Specialist contractor used to faithfully restore all windows
The brickwork to the building and all of the kilns was raked out and pointed both internally and externally
Refurbishment and upgrade of steel frame
Reinstatement of the brick vaults and concrete to the first floor
Laser technology survey of unstable kiln, removal and reconstructed of same to its original assumed dimensions
This was the first time a kiln of this type had been built in the area in over 100 hundred years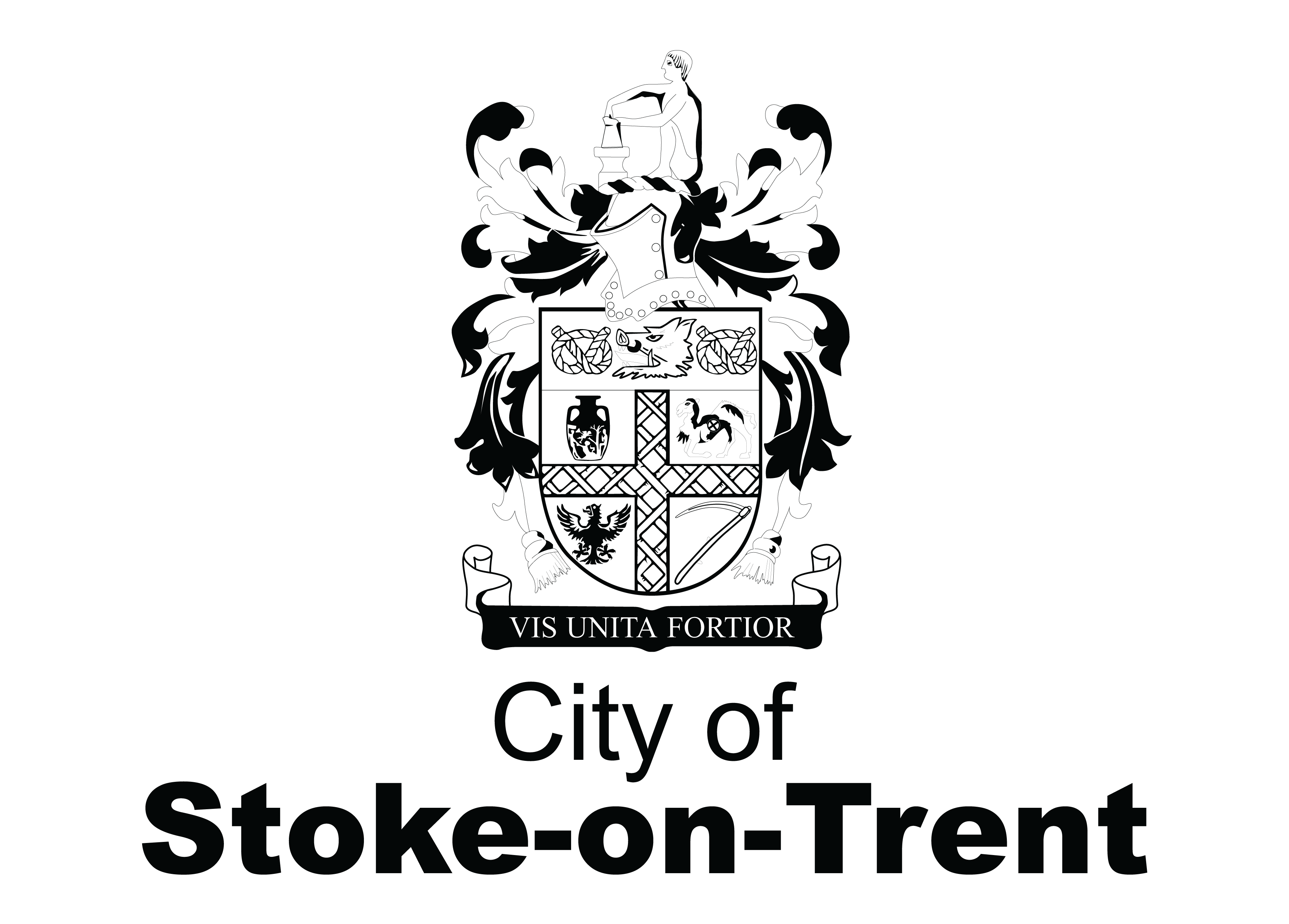 Project Team
Client:
Stoke on Trent City Council
Architect:
Purcell
Quantity Surveyor:
Mace Cost Consultancy
Structural Engineer:
Alan Brough Associates
Project Details
Contract Value:
€2.5 Million
Floor Area:
1,500m²
Duration:
7 months