Deutsche Bank Office Fitout
Cat A and B fitout of Deutsche Bank's head office in East Point Business Park.
Project Overview
Commercial office fitout works for the Irish head office of Deutsche Bank within an existing 'grey box' building, Pinnacle 2, in East Point Business Park, Dublin. The project consisted of high-end fitout works to seven floors, measuring 10,000m², on a shell and core finished building including all furniture and fittings, construction of additional bathrooms on each level, installation of a new lift and lift shaft constructed internally to the seven floors, an extensive new entrance reception area and lobby, a new emergency generator and enclosure, a new substation and UPS enclosure, a new screen to plant on the roof, and associated external works.
The modifications to the structure and new buildings were carried out on a design and build basis. Bespoke modern furniture was designed, constructed and installed to study booths and break out areas, and desks were procured, delivered and installed to the open plan areas and integrated with the associated wiring and IT requirements to each workstation.
The project was located in a busy live campus environment with live office blocks surrounding the building. Utilising the approach, knowledge, skills of our experienced fitout team and in liaison with the tenant and landlord design teams, we provided a sustainable and innovative office space accommodation.
We carried out the installation and coordination of the mechanical, electrical, access control, security and IT infrastructure using domestic contractors. Specific suppliers of certain specialist equipment located outside of Ireland were named by the client and coordination of these suppliers and integration of the delivery into the contract programme required careful management, as did the close coordination and cooperation with the ESB to ensure that the delivery date was not compromised. A rigorous commissioning and validation process was integrated into the contract programme to ensure that on completion, all systems were operating in accordance with the end users' requirements.
The project was completed on time and on budget to an exceptional standard as befits a leading multinational banking corporation. This was John Paul Construction's first LEED project and following handover the building achieved its targeted LEED Gold rating.
Key Features
The offices encompass 10,000m² in a seven-storey building and included all core finishes and the coordination of all fixtures, fittings and equipment
Fitout works comprised of similar floor plate layouts to each of the upper floors consisting of meeting rooms, kitchen and tea stations, break out areas, a comm's room and cellular and open plan offices
Intense 2D/ 3D design development undertaken within a fast-track design period in order to meet the MEP construction start date
Enhanced acoustic ratings and security measures throughout
Full coordination, installation, commissioning and validation of all specialist services including HVAC, electrical, ICT and security
Multi-phased handover
LEED "Gold" rating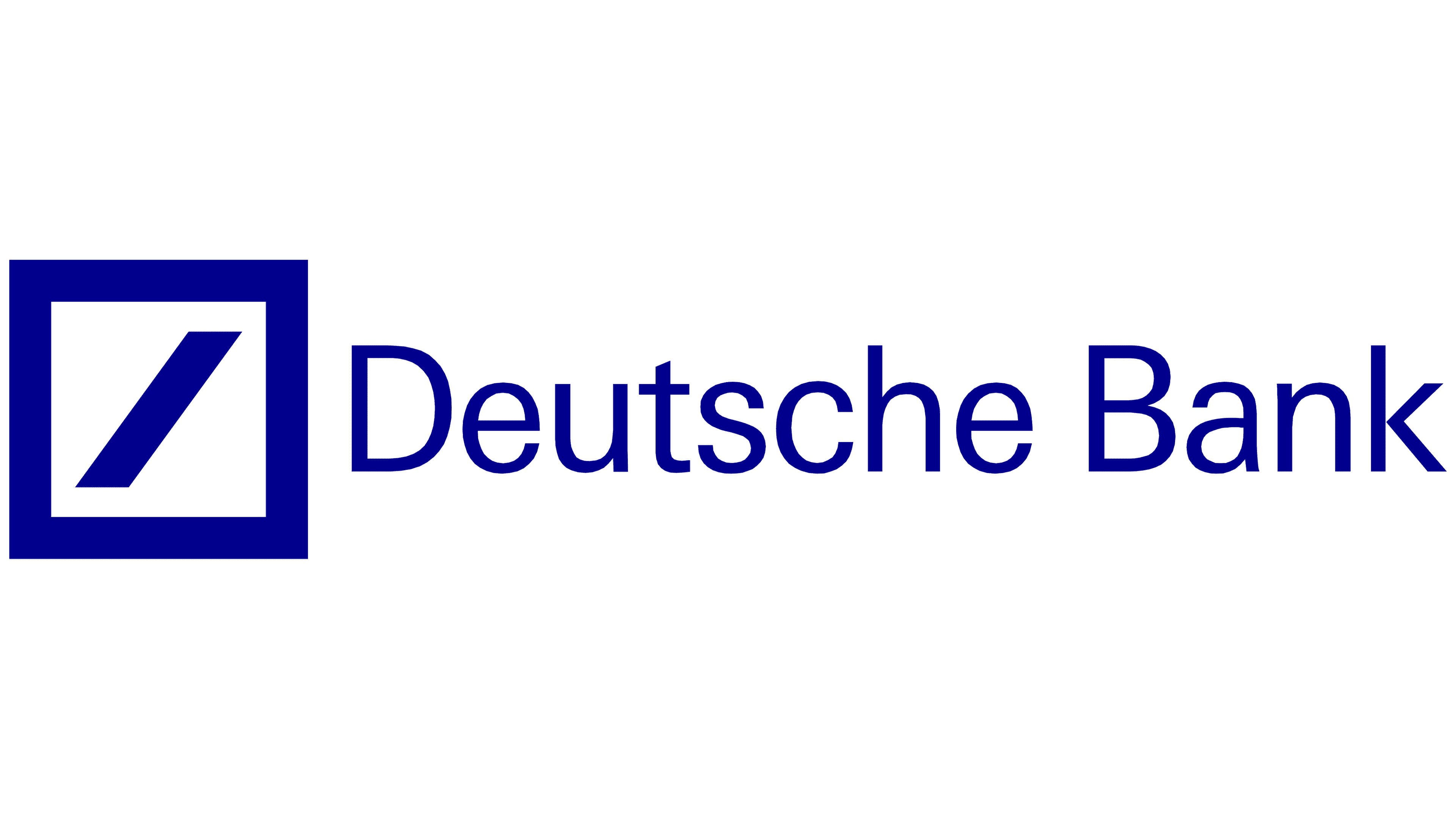 Project Team
Client:
Deutsche Bank AG
Architect:
TP Bennett LLP
Quantity Surveyor:
AECOM
Structural Engineer:
Hust Pierce & Malcolm LLP
M&E Consultant:
Troup Bywaters & Anders
Project Details
Contract Value:
€13 Million
Floor Area:
10,000m²
Duration:
26 weeks