Athlone Institute of Technology, School of Engineering
This modern Engineering and Informatics building, located on the west end of the main campus, provides undergraduate and postgraduate teaching / research facilities with ancillary amenities.
Project Overview
The School of Engineering in Athlone Institute of Technology is the flagship building on the campus. A state of the art Engineering and Informatics building located on the west end of the main campus of the Institute, the building is designed as a teaching / research facility for engineering students and is comprised of a lecture theatre, classrooms, undergraduate and research laboratories, drawing studios, workshops, café, offices, and all necessary ancillary facilities. The building is designed to facilitate future flexibility as technologies change and disciplines align with the latest advancements in research and development.
The scope of works comprised of the construction of six blocks of three storeys along with external works, including hard and soft landscaping, all necessary roads, car parking facilities, and infrastructural works.
All works were carried out in a live university campus.
Key Features
Construction of a new Engineering and Informatics building
Designed as a teaching/research facility for engineering students
Comprised of lecture theatres, classrooms, undergraduate laboratories, research laboratories, drawing studios, workshops, café, and offices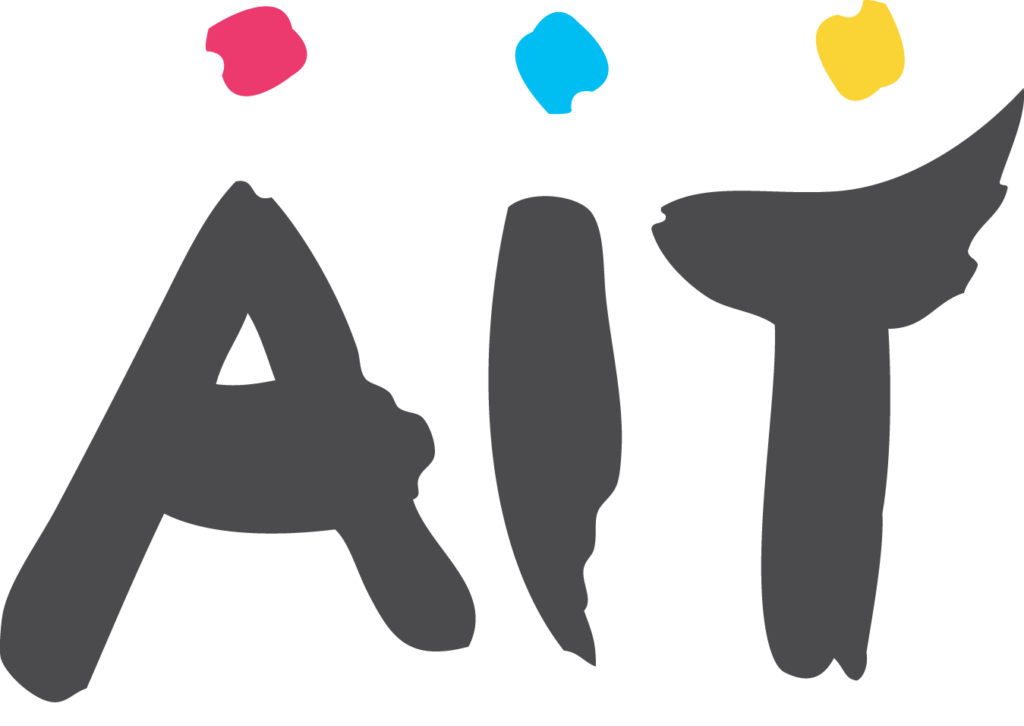 Project Team
Client:
Athlone Institute of Technology
Architect:
McCullough Mulvin Architects
Quantity Surveyor:
Boyd Creed Sweett
Structural Engineer:
Malachi Cullen
M&E Consultant:
Varming Consulting Engineers
Project Details
Contract Value:
€25.7 Million
Floor Area:
10,922m²
Duration:
18 months