Ardee Point Student Accommodation
Construction and fitout of three student accommodation blocks containing 368 units and ranging in height from six to eight storeys.
Project Overview
Ardee Point Student Accommodation consists of three accommodation blocks set around a central courtyard, between six and eight stories high. The scheme provides 368 ensuite bed bedrooms in cluster style accommodation, with communal living areas provided to each cluster and a range of ensuite room types with shared kitchens and living rooms, as well as studio rooms with fully equipped kitchenettes for those who prefer their own space.
The scheme is located in the historic heart of Dublin bounded by Newmarket Place to the south, St Luke's Avenue to the north, Brabazon Place to the east and Ardee St to the west. The project site contains a number of older structures such as the tower and vaults, that have been retained and incorporated within the development. Due to the historic significance of the site, the development required extensive negotiations with DCC on conservation strategies for the existing historic buildings on the site, the archaeology, as well as drainage and utility connections in order to plan around the complex logistical challenges presented by the site.
The new insitu concrete accommodation structures comprise of three blocks ; Block A bounded by Ardee Street and Newmarket is 6 stories in height, with a roof garden and consists of 146 bedspaces with a range of four to six-bed units, and a single studio unit. Block B, bounded by Brabazon Place, is 8 stories high and consists of 120 bedspaces with a range of six and eight bed and single studio units. Block C which is fronted by St Luke's Avenue is 8 stories high with 102 bedspaces in a range of six and eight bed units.
Ardee Point is a flag ship student accommodation development with large open space, common rooms available for study and leisure, and a gym and cinema available for the student residents. The underground vaults have been incorporated into the common area for socialising and there is a large 'glass house' common area also, together with table tennis table, snooker table and TV areas for the student's entertainment. Also, a laundry, secure, covered bicycle shed and a private dining room in the historic tower compliment the student facilities in the development.
The project was designed and constructed as a full turkey package for the developer to the requirements of the student accommodation operator. The fixtures, fittings and equipment, from the proprietary kitchens and off-site manufactured bathrooms, to the pot plants, pictures and books were all sourced, coordinated and installed by John Paul Construction.
Key Features
Construction and fitout of a luxury 368-bed student accommodation facility
Three blocks of accommodation:

Block A - six-storeys, 146 bedspaces in a range of four-, five-, and six-bed units

Block B - eight-storeys, 120 bedspaces in a range of eight-bed, six-bed and single studio units

Block C - eight-storeys, 102 bedspaces in eight and six bed units

BREEAM Very Good
Restricted city centre site with complex logistics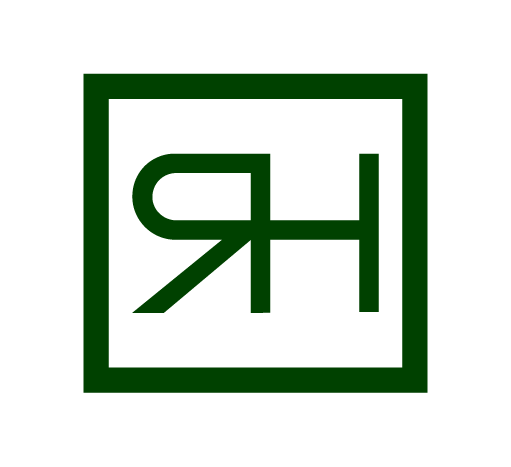 Project Team
Client:
Round Hill Capital
Architect:
Henry J Lyons Architects
Quantity Surveyor:
Linesight
Structural Engineer:
CORA Consulting Engineers
M&E Consultant:
EDC Engineers
Project Details
Contract Value:
€35.8 Million
Floor Area:
10,900m²
Duration:
22 months