This project comprises the faithful restoration of the 17th century neo-gothic manor house, the refurbishment and extension of the 1989 guestroom wing and the addition of a new guestroom wing, ballroom, banqueting and world class spa.
Project Overview
The redevelopment at Adare Manor comprised recreating a luxury 5-star hotel and golf resort on an 840-acre estate in Limerick. Adare Manor is one of Ireland's first listed buildings, dating back to the 17th century.
The redevelopment provided a new wing with 42 additional guestrooms, a new ballroom and banqueting suites, and new back-of-house areas – all clad in Irish limestone. There is also a new pool, spa and gymnasium constructed within the heart of the existing Manor. The internal layouts of existing buildings have been partially reconfigured and redesigned, while heritage spaces have been painstakingly restored, external stonework renovated, and windows and roofs upgraded. Existing and new buildings have become a sequence of interconnecting spaces from the main entrance of the historic Manor House to the ballroom, which opens onto formal gardens that, in turn, lead into parkland.
Additionally, the redevelopment also included works to ancillary buildings, with a redesigned golf clubhouse, new energy centre and facilities building, and upgrades to all ten kilometres of internal roads. A full redesign of the landscape, both hard and soft, was completed and provides the same quality of finish externally as internally.
The design was ever-evolving throughout the project and only concluded on handover. Accordingly, we worked tirelessly with the design team to design, coordinate and sequence the construction of the building, effectively re-sequencing when design objectives changed.
Adare Manor, since reopening has gone onto win multiple awards, including the Leisure & Tourism Project of the Year at the 2018 Irish Construction Excellence Awards.
Key Features
Restoration of the 17th century manor house (4,994m²)
Refurbishment and extension of the 1989 wing (7,703m²) with the addition of a 42 room, five-storey stone clad bedroom wing
Fitout of 104 bedrooms with all marble bathrooms and bespoke joinery
Installation of five commissioned bars, cinema, gym, and salon
Construction of five commercial kitchens and laundry
Construction of a three-storey stone clad ballroom/auditorium (2,378m²)
New halfway house and upgrade of the golf course
2018 Irish Construction Excellence Awards - Project of the Year - Leisure / Tourism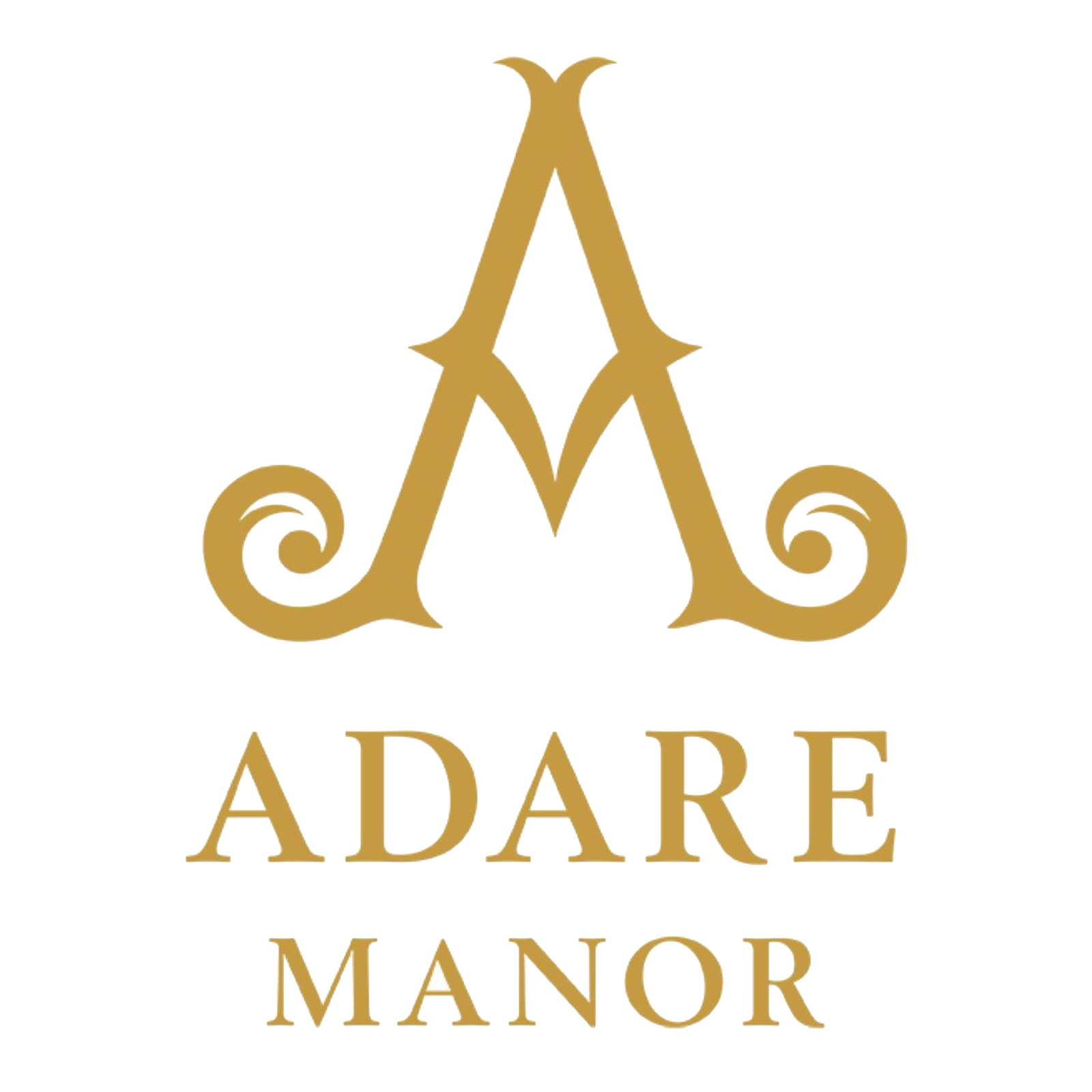 Project Team
Client:
Tizzard Holdings
Architect:
Reardon Smith Architects / Healy & Partners and Richmond
Quantity Surveyor:
Patrick Molloy & Partners
Structural Engineer:
Punch Consulting Engineers
M&E Consultant:
Arup Consulting Engineers
Project Details
Contract Value:
Confidential
Floor Area:
20,105m²
Duration:
19 Months